A wide range of solutions are available for installation in Andover Massachusetts. Choose the one that's the best fit for you!
Our supportive design and planning services are available to you, whichever option you choose! We can provide expert tips for proper installation and deliver your fence materials to your home, too. Let us help you create a fence that will last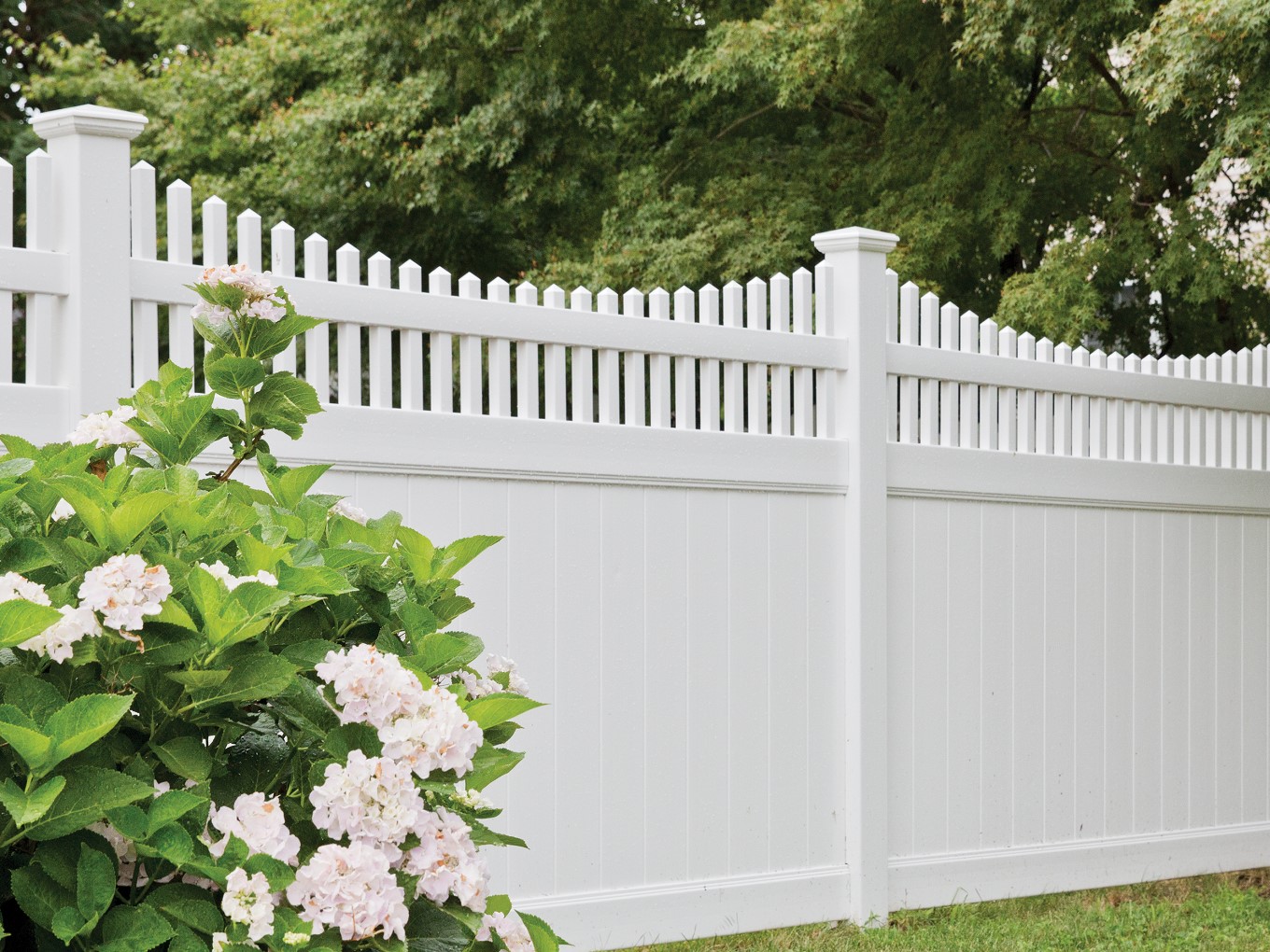 Professional Fence Installation Options for Andover
We're up to the challenge! Whether you're looking for a residential or commercial fence to be installed at your Andover property, our fencing professionals are here to serve your fence project from start to finish.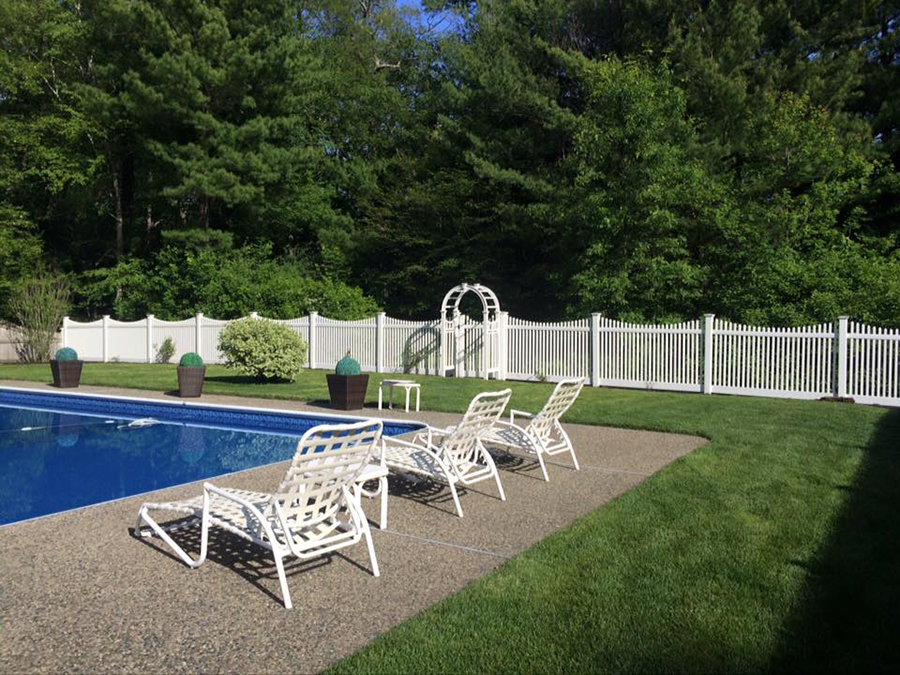 DIY Fence Installation in Andover
If you prefer to build your own fence at your Andover MA home, we have everything you'll need! We have helped many people create a plan to build the perfect fences at their Andover property and have all the materials you'll need!