Hulme Fence - Best Fencing Company in Methuen Massachusetts
You could spend an entire day combing through all of the fence contractors in Massachusetts, but you won't find a better fit than Hulme Fence in Methuen, Massachusetts. Our company is the best around and with more than 15 of experience, we have built, installed, and repaired a variety of residential and commercial fences. We cover a wide range of fences, from the materials and styles to the placement and function. Whether you're shopping for aluminum fences or vinyl fences, or you need guidance on finding the right solution, Hulme Fence is at your service!
About Us
You work hard to make your house a home. With Hulme Fence that feeling doesn't stop at the door. We offer a wide variety of fence products from vinyl and aluminum to wood or chain link. Each customer has a vision of how their property should look. As a Top 10 ActiveYards Fence dealer, we will help you find the fence that is right for you.
What Customers Are Saying:
Hulme Fence did a great job on our fence (combination of 6ft privacy vinyl, and 5ft black chain link. Luke came out to give us a quote right away and they started the job within 2 weeks and finished in 2 days. Fence looks great!
Brandon M.
We are so happy with our new fence and the excellent work done! Couldn't say enough about the friendliness of the installers and timely fashion they worked!
Stephanie P.
Exceptional service & quality! Highly recommend Hulme Fence.
Brian H.
Previous
Next
Best Features to Look For When Fence Shopping in Methuen, Massachusetts
At Hulme Fence we can help you choose a residential fence or commercial fence along with gates, post toppers, colorcoated panels, and other fence hardware and accessories. When you're in the market for a new fence, first explore the features to fit your needs and style. If you need more privacy, choose six-foot high panels. If you're looking for added security, install a strong fence that closes the gaps and sits snugly against the ground. If you want to accent your yard and add curb appeal, we have stylish decorative fence options for any budget. You can choose a wood-grain finish on durable vinyl pickets or color-coated aluminum fence posts. You can even add solar-powered lights at the top of your fence to light up your yard at night. Visit our location in Methuen, Massachusetts and let's build a fence that looks great around your swimming pool or installed along the border of your property!
Top Reasons to Install a Fence in Methuen, Massachusetts
Our customers begin shopping for fences for a variety of reasons. We've been doing residential fence installations and commercial fencing projects in our neck of the woods since 2003. Methuen, MA locals are usually looking for better security, more privacy, and increased property value. We want to help! Talk with Hulme Fence's fencing experts to learn about various types of aluminum fences and vinyl fences for your home or business. Explore your options for security fencing, swimming pool fencing, privacy fences, decorative fences, and more! You can choose to install your own fence with our easy DIY kits, or schedule your fence installation with our highly skilled team.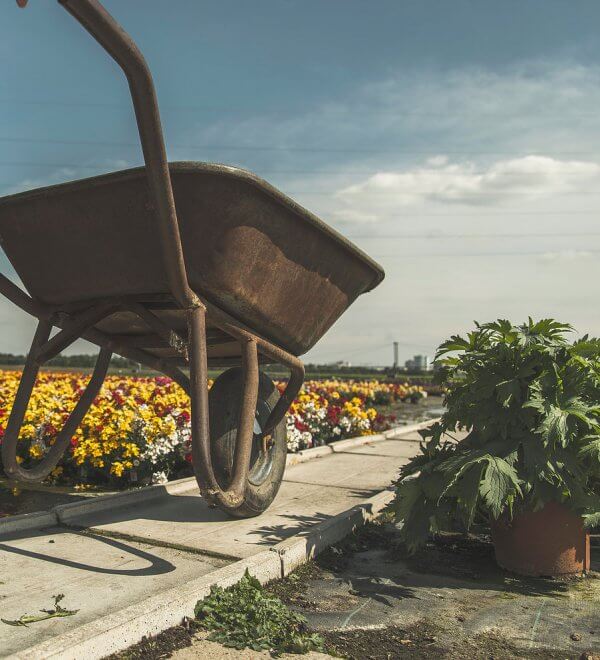 Fence Styles
Solutions for Every Situation
We Serve Fence Customers in the Following Locations
Happy Customers Across the Region